Shuntrey Shaki Broadwater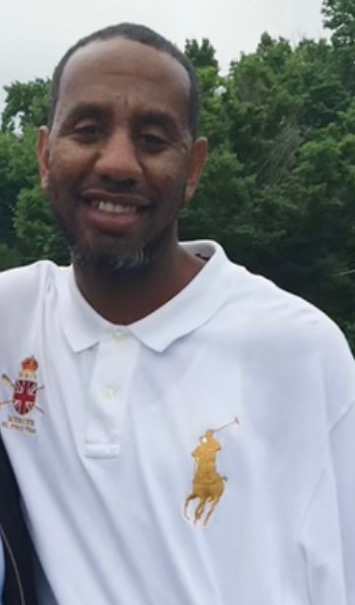 Date Of Birth

:

July 1, 1977

Date Of Death

:

March 11, 2022

State

:

North Carolina
On Friday, March 11th, 2022, Shuntrey Shaki Broadwater, completed his earthly mission to be reunited with his grandmother to take his rightful place around God's illustrious throne. Born to Sheila Broadwater on July 1, 1977, Shuntrey instantly became the love of the entire family and the apple of his grandmother's eye.
Shuntrey was received in death by his grandmother, Hedy Davis Broadwater and grandfather Roosevelt Broadwater.
Shuntrey was a 1995 graduate of Northeast High School, Greensboro, NC, immediately after graduation, Shuntrey joined the US Army, training in Fort Jackson, SC, later stationed in Fort Hood, TX and Special Assignment in Bosnia.
Shuntrey was an avid Carolina Tar Heels #1 fan from the beginning days of Coach Dean Smith to the present Coach Hubert Davis. Shuntrey's favorite quote, "Tar Heel Born and Tar Heel Bred."
Left to treasure the fond memories of our sweet Shuntrey is his mother and Sheila McAdams and stepfather Charles McAdams of Greensboro, NC. His most beloved treasure is his daughter, Jordyn Broadwater, whom Shuntrey loved and adored with his whole heart. His fiancée, Lavakina Moore of Greensboro, NC. Siblings, Charmeeta McAdams, of Hickory, NC, Jamar McAdams and Lisa McAdams, both of Greensboro, NC. Special aunt, Holly Broadwater, of Greensboro, NC. Cousins, Javon Broadwater, of Greensboro, NC and Jhana Jackson of Charlotte, NC. A host of aunts, uncles, cousins and friends.