Franklin Roosevelt Miller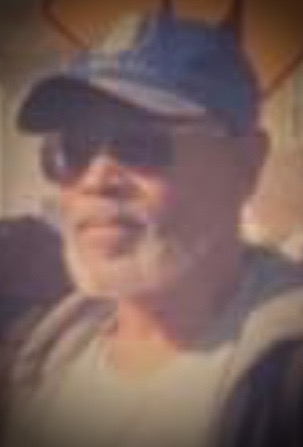 Date Of Birth

:

September 17, 1956

Date Of Death

:

April 24, 2021

State

:

North Carolina
Franklin R. Miller, 64, passed away Saturday, April 24, 2021 at Guilford Healthcare Center. Born to his biological mother Della Gilmer he was later adopted by
the late Haywood and Bertha Miller. He was educated in the Guilford County School System a 1974 Graduate of Walter Hines Page High School. After graduating from high school Franklin 
enlisted in the US Airforce. His last occupation was a Truck Driver for many years until his health declined and retired.
avid Dallas Cowboys fan and loved pro wrestling. He was affectionately called "JYD" ( Junk Yard Dog) . He leaves to cherish his memory, mother, Della Gilmer of Winston-Salem, his wife,
Regina Miller, children, daughter, Simone D. Miller of Greensboro, NC, one son, Dominique H. Miller of Greensboro, NC, one brother, Haywood Miller of High Point, NC, three sisters,
Mary Bass of Winston- Salem, NC, Jenny (Kenneth) Boyd of Greensboro, NC and Kathryn (Ronnie) Miller also of Greensboro, NC, two grandchildren, Xavier Chandler and Jordan Miller
both of Greensboro, NC, one uncle, (Plunky) Jones of New Jersey and a host of nieces, nephews, relatives and friends.